IQ test online
IQ test: (intelligence quotient) is an IQ test online free questions with answers,iq test instant result no email,iq test mensa.
No registration needed but you can store your score in our website after you complete the IQ test exam.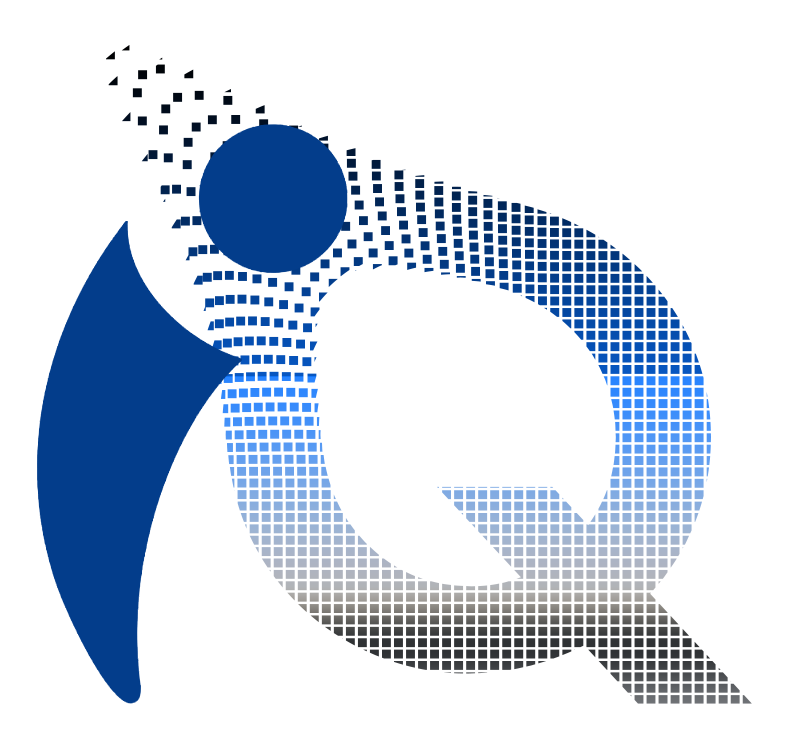 IQ Online Test 1
You have completed the test, your grade 0 Of 150



You can save your record in our database, enter your Email to save it.